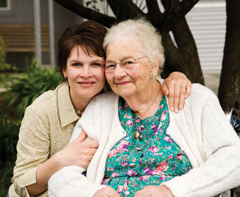 Hospice By The Bay
Hospice By The Bay provides hospice and palliative care services for patients and their caregivers needing care and support during the final stages of life. Our team of compassionate and expertly trained professionals is dedicated to promoting wellness at the end of life, as well as preventing and treating distressing symptoms or conditions that might otherwise threaten the quality of life for patients and families. We strive to provide quality services that are sensitive to the values, interests, capabilities and needs of those we serve, wherever they may be located – in their own home or in a long-term care facility.
Hospice By The Bay is an independent not-for-profit organization and licensed home health agency accredited by the Community Health Accreditation Program and certified by the Centers for Medicare and Medicaid Services. Services are provided in Marin, San Francisco, Northern San Mateo, and Sonoma counties.
Raise $750 or more in pledges for Hospice By The Bay and get your registration fee refunded!
Pulmonary Hypertension Association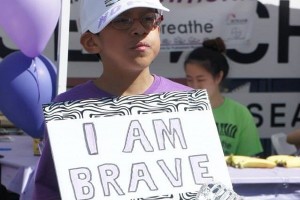 The mission of the Pulmonary Hypertension Association (PHA) is to find ways to prevent and cure PH, and to provide hope for the pulmonary hypertension community through support, education, research, advocacy and awareness. Pulmonary hypertension (PH) is a rare, debilitating disease in which high blood pressure in the arteries of the lungs can lead to right heart failure.
PHA California Chapter is dedicated to building community and raising funds in support of those who are affected by PH. As a community-based nonprofit PHA relies on donations to fund its many programs, including the nation's largest PH patient and caregiver support group network, lifesaving early diagnosis awareness and education programs, specialty care resources, and research to find ways to prevent and cure PH.
"Less than 1% of the charities we rate have received at least 12 consecutive four-star evaluations, indicating that Pulmonary Hypertension Association outperforms most other charities in America. This 'exceptional' designation differentiates the Pulmonary Hypertension Association from its peers and demonstrates to the public it is worthy of their trust." –Charity Navigator, the premier evaluator of charities in the United States.